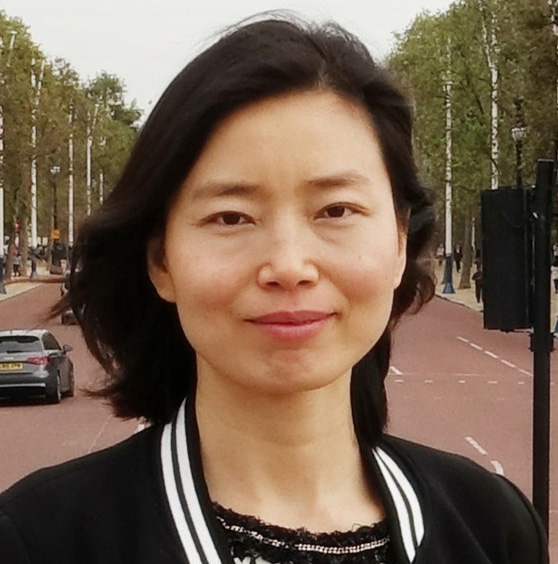 Li Huan
Deputy Director at CICIR's Institute of Hong Kong and Macao Studies, and Distinguished Research Fellow, Xiamen University
Li Huan is Deputy Director at the Institute of Hong Kong and Macao Studies, China Institutes for Contemporary International Relations, and a distinguished research fellow at the Graduate Institute for Taiwan Studies of Xiamen University.
Sep 05, 2023

If a report in the Washington Post is true, the United States is playing politics by blocking John Lee Ka-chiu's attendance at an upcoming APEC meeting in San Francisco. This must not be allowed to become a spark that starts another prairie fire in China-U.S. relations.

Dec 14, 2022

The KMT's victories in November, while largely centered on local issues, can work to the benefit cross-Strait ties. Taiwan needs more political leaders with a greater sense of responsibility for the nation, a sense of historic mission and courage for change.

Sep 23, 2022

With the possible passage of the Taiwan Policy Act of 2002, the United States is showing that, notwithstanding lip service, it is moving in a direction of open support for the island. China must prepare for the worst-case scenario.

Aug 26, 2022

Nancy Pelosi, speaker of the U.S. House of Representatives, visited Taiwan recently, dealing a blow to China-U.S. relations and destabilizing regional security. The visit also provides a reference point for the future.

Aug 17, 2022

Successive white papers shed light on national leaders' approach to reunification with Taiwan. All explain and respond to critics, emphasizing a policy of peaceful reunification and the implementation of the one country, two systems concept.

Jun 30, 2022

The United States often uses the term "international waters," but no such thing is defined in the 1982 UN Convention on the Law of the Sea. When the false claim is made that China is in violation of the rules, it needs to clarify its jurisdiction.

May 26, 2020

While some members of the international community have jumped to the conclusion that Bejing's motives are nefarious, they should wait and see before bad-mouthing it. The need for new legislation is clear.

Nov 28, 2019

The United States Congress recently passed the Hong Kong Human Rights and Democracy Act of 2019, and President Donald Trump signed it into law. It is a major de facto amendment of the United States-Hong Kong Policy Act of 1992 and the first U.S. domestic law concerning the region since Hong Kong's return to China.

Nov 19, 2019

The SAR provides a unique window for observing China's development — a window that must not be allowed to close. But the responsibility for stability in Hong Kong goes beyond its police.

Oct 16, 2019

Houston Rockets general manager Daryl Morey's tweet in support of the Hong Kong protests reflects deeper bias, misinformation and conflicting accounts about recent events in Hong Kong. A more nuanced understanding of the situation is warranted.