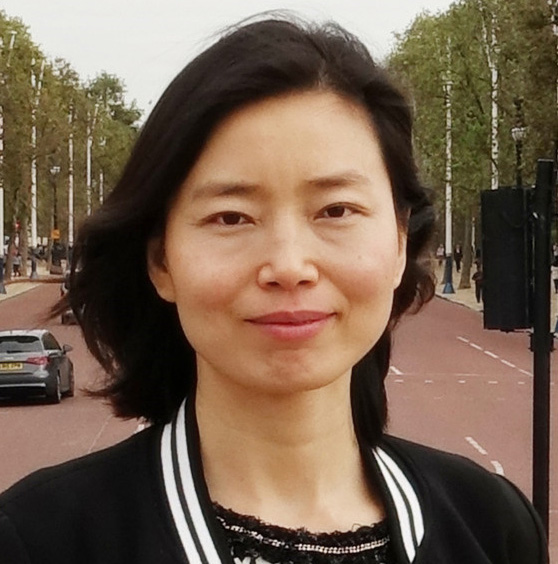 Li Huan
Research Fellow, China Institutes for Contemporary International Relations
Li Huan is a Research Fellow at the Institute of Hong Kong and Macao Studies, China Institutes for Contemporary International Relations.
May 26, 2020

While some members of the international community have jumped to the conclusion that Bejing's motives are nefarious, they should wait and see before bad-mouthing it. The need for new legislation is clear.

Nov 28, 2019

The United States Congress recently passed the Hong Kong Human Rights and Democracy Act of 2019, and President Donald Trump signed it into law. It is a major de facto amendment of the United States-Hong Kong Policy Act of 1992 and the first U.S. domestic law concerning the region since Hong Kong's return to China.

Nov 19, 2019

The SAR provides a unique window for observing China's development — a window that must not be allowed to close. But the responsibility for stability in Hong Kong goes beyond its police.

Oct 16, 2019

Houston Rockets general manager Daryl Morey's tweet in support of the Hong Kong protests reflects deeper bias, misinformation and conflicting accounts about recent events in Hong Kong. A more nuanced understanding of the situation is warranted.