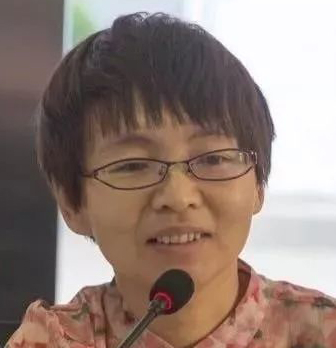 Nie Wenjuan
Deputy Director of Institute of International Relations, China Foreign Affairs University
Nie Wenjuan is Deputy director of Institute of International Relations, China Foreign Affairs University.
Dec 23, 2020

When Joe Biden moves into the White House, his geopolitical signals will be closely watched by China, whose rise in the western Pacific is a historical necessity. Yet even a softer U.S. will try to undermine it, especially with nations that nurse maritime disputes.

Oct 27, 2020

Regardless who wins the 2020 presidential election in the United States, the China-U.S. relationship may not change much. While the rhetoric may cloak the matter in terms of values and ideology, the bottom line is competition between the dollar and the yuan.

Aug 15, 2020

Any attempt by Donald Trump to bolster his chances at reclaiming the White House by starting a limited war with China is not likely to work. It's complicated.