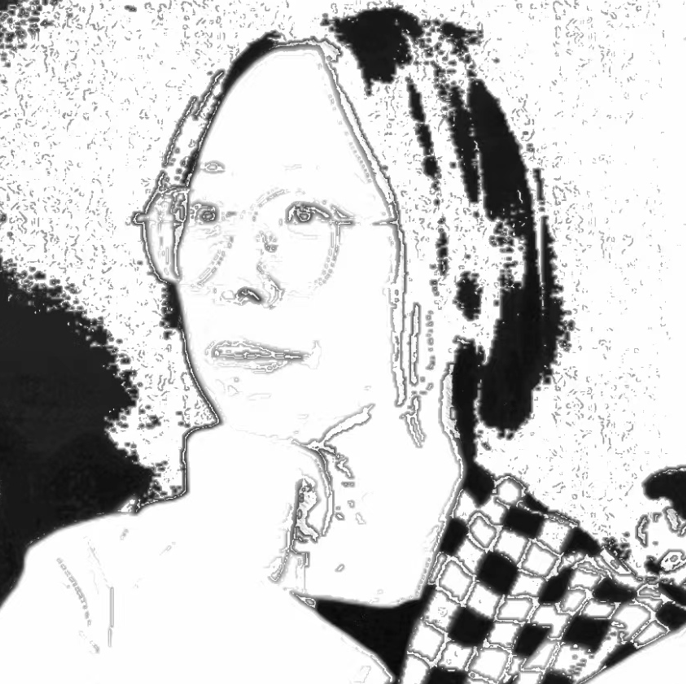 Zhong Yin
Research Professor, Research Institute of Global Chinese and Area Studies, Beijing Language and Culture University
Zhong Yin is a Research Professor at the Research Institute of Global Chinese and Area Studies, Beijing Language and Culture University.
Sep 27, 2023

Incentives from the government are positive effect. In the next stage, the import and export power of private enterprises will be unleashed. This, in turn, will stimulate private investment. All factors point to a full economic recovery.

Aug 22, 2023

GDP in the first half of 2023 increased 5.5 percent year-on-year as the country steadily left the COVID crisis behind. But the goal is not just short-term GDP improvement. If China sticks to its people-centered approach, it will create an ongoing pattern of high-quality development.

Jul 27, 2023

Despite setbacks, the Chinese government is confident that the long-term positive trajectory of the country's economy will continue uninterrupted. The effects of macroeconomic policy will continue to emerge, market demand will gradually recover and the supply structure will adjust.

Jul 19, 2023

U.S. Treasury Secretary Janet Yellen's visit to China served as a reminder of the integral relationship that exists between the two countries. While the U.S. now says it merely seeks de-risking in its trade policies, it should be careful not to throw the baby out with the bathwater.

Jun 27, 2023

The country's current slowdown in economic growth is a natural reflection of its development at an important moment. It has come to a point where efficiency and quality, rather than quantity, are what will really count in the long run.

Jun 16, 2023

Amid the souring stew if China-U.S. relations, the growing distance between the countries' armed forces stands out as particularly significant. A halt in military interactions indicates high tension. The good news is that the two both sides agree that engagement still counts.

Apr 28, 2023

Stronger U.S.-ROK ties have aggravated tensions with the DPRK, and the situation has deteriorated further since the ROK's new president assumed office. In the North's eyes, America's maximum pressure approach excludes any possibility for meaningful dialogue.

Mar 13, 2023

Qin Gang countered the false narrative pushed by the United States that frames China as an aggressive, coercive pillager. The balloon incident, a supposed Chinese plan to sell arms to Russia and allegations that Beijing intends to attack Taiwan soon only feed misunderstanding.

Feb 17, 2023

Paradoxically, last year set a record for trade between China and the United States, notwithstanding hostilities. But while the internal dynamics for economic interaction and trade remain resilient for now, some analysts see clouds on the horizon.

Jan 19, 2023

The United States, sees strategic parallels between the situations in Ukraine and Taiwan. It thinks lessons learned from Ukraine may serve as a model for dealing with China on Taiwan. But the differences are significant. To "Ukrainize" Taiwan is to provoke war rather than foster peace.