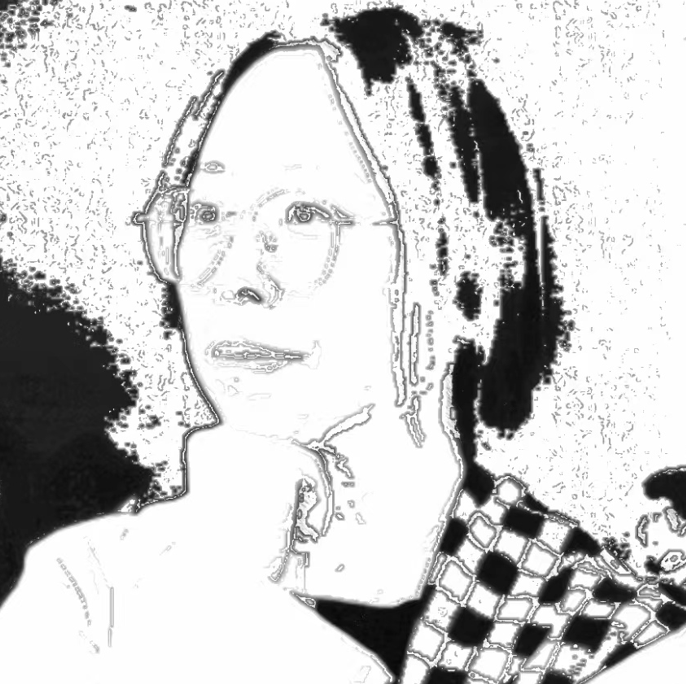 Zhong Yin
Special Commentator, U.S.-China Perception Monitor
Zhong Yin is a special commentator at the U.S.-China Perception Monitor.
Dec 02, 2022

Republicans narrowly captured a majority in the U.S. House of Representatives, so President Biden will likely face more internal pressure to play tough with China. But there is also reason to believe that tensions will ease as Trumpism fades.

Oct 25, 2022

As China grows stronger, its approach to the world will naturally shift to cope with new conditions and challenges. President Xi Jinping's report to the 20th Party Congress illuminates China's diplomatic stance in the new era. He set the direction for China's foreign policy development in the years ahead.

Oct 20, 2022

There are many imperfections and contradictions in the latest NSS. It's hard enough to promote fairness and justice in the world, so how does one balance a strategy that puts U.S. interests and the well-being of Americans ahead of everyone else?

Oct 03, 2022

Recently Chinese State Councilor and Foreign Minister Wang Yi revealed China's vision during the annual UN General Assembly. His positive words come at a time filled with pessimism around the globe, with the West attempting to damage China's standing.