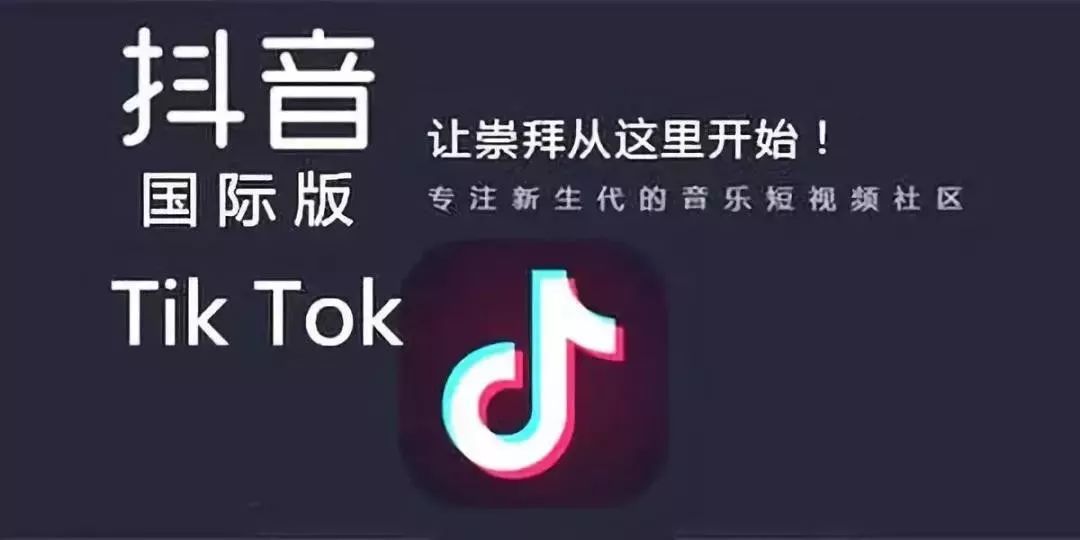 In late October, two U.S. Senators requested the American intelligence community investigate the Chinese-owned social media content platform TikTok, the host of a hugely popular short video mobile app. Republican Tom Cotton and Democrat Chuck Schumer expressed concerns that TikTok would share data gathered in the U.S. with the Chinese government and that the app represented a "potential counterintelligence threat." They also highlighted TikTok's censorship of material politically sensitive to the Chinese Communist Party.
On November 1, the U.S. government took a further step to slow TikTok's advance into the American media scene as the Committee on Foreign Investment in the U.S. (CFIUS) reportedly launched a review of TikTok's parent company ByteDance. The review will examine ByteDance's 2017 acquisition of the social media platform Musical.ly, a company that was founded and headquartered in Shanghai but had an office in Santa Monica, California as well.
So, what is TikTok, and why has it become a source of controversy and concern?
At its core, TikTok's Beijing-based parent company, ByteDance, is a private Chinese company valued at some $78 billion. Founded in 2012 by entrepreneur Zhang Yiming, its domestic short video app version of TikTok, called Douyin, had 500 million active users by the end of 2018. This figure included some 60 percent of all Chinese mobile Internet users.
But TikTok has universal appeal, as it allows users to make up to 15-second-long videos that often include humorous or light-hearted teenage lip-syncing, performances by comedians and athletes, and content from major corporate brands. As of February 2019, worldwide TikTok installs from the App Store and Google Play had passed the 1 billion mark. At the same time, total U.S. installs of the app were more than 96 million. The first quarter of 2019 saw 13.2 million more users added in the U.S. For comparison, over the 12-month period ending in early November 2019, TikTok's app was downloaded more than 750 million times, while Facebook saw only 715 million downloads, Facebook's Instagram had 450 million, and Youtube had 300 million.
Although ByteDance had a better-than-expected revenue of over $7 billion in the first half of 2019, with less domestic room to grow, the company's strategy of attracting overseas users was key to continued expansion.
To expand outside China's borders, the company followed a strategy of purchasing companies with foreign user bases. Besides Musical.ly, ByteDance bought the American company Flipagram, a rival to Instagram, in early 2017, and reportedly also had interest in buying the popular U.S. social discussion site Reddit. In mid-2019, it hired the staff and bought intellectual property assets of the London-based artificial intelligence-generated music company, Jukedeck.
At the same time, ByteDance has apparently put up what appears to be a firewall between its domestic operations and its American TikTok user base. A TikTok corporate statement indicated, "We store all TikTok U.S. user data in the United States, with backup redundancy in Singapore. Our data centers are located entirely outside of China." There are even separate lists of the most popular TikTok celebrities, ranked by fan numbers, for both TikTok users and for users of the Chinese version, Douyin. However, only in October did Alex Zhu, the leader of the TikTok team, report directly to ByteDance CEO Zhang Yiming, rather than to Zhang Nan, the head of Douyin.
The contested insulation of TikTok from Chinese government oversight and control lies at the heart of the current controversy. While the U.S. senators asserted, "China's vague patchwork of intelligence, national security, and cybersecurity laws compel Chinese companies to support and cooperate with intelligence work controlled by the Chinese Communist Party," it is not entirely clear this is the case.
Article 7 of China's National Intelligence Law of 2017 states that "any organization or citizen shall support, assist in, and cooperate in national intelligence work in accordance with the law.…" Article 28 of the 2017 Internet Security Law indicates that an "Internet operator," such as ByteDance, should provide "assistance" to the police and national security departments in activities related to a criminal investigation.
However, in February, Chinese Foreign Ministry spokesperson Geng Shuang challenged the view that under Chinese laws, Chinese companies would have to turn over information or give access to PRC intelligence services. "These are mistaken and one-sided interpretations of relevant Chinese laws," according to Geng. For its part, TikTok claimed in a late October statement that "none of [its] data is subject to Chinese law."
The senators' request also referenced reports that TikTok was censoring images of marches and protest movements in Hong Kong. The Washington Post found hashtags referencing the movement that had thousands of posts on Instagram or Twitter, but had only some 100 or fewer postings on TikTok. But the news service Buzzfeed did a follow-up study and found no evidence that TikTok was blocking pro-Hong Kong democracy videos. TikTok also refuted the assertion that the company censored data: "We have never been asked by the Chinese government to remove any content and we would not do so if asked. Period."
Market competition could be another element in a campaign to slow TikTok's growth in the U.S. At the same time TikTok's downloads surpassed those of major U.S. companies, its recent user retention rate of 39 percent compared favorably with that of Facebook's 45 percent and Instagram's 44 percent. Facebook chief executive Mark Zuckerberg signaled in a July speech that his company had to compete with TikTok in parts of the world where neither had made inroads. In a later talk in October, he seized on the issue of censorship to directly criticize the Chinese company, saying "on TikTok, the Chinese app growing quickly around the world, mentions of these [Hong Kong] protests are censored, even in the U.S... Is that the internet we want?"
If we can take TikTok at its word, American users of the popular app may feel their data and information is secure. But under the current political environment, the bipartisan senatorial challenge to the Chinese corporation could threaten its ability to expand or even hold its market share in the U.S. Other Chinese technology companies, with telecommunications firm Huawei Technologies and video surveillance enterprise Hikvision being the most recent examples, have been blacklisted or forced to retreat as they faced opposition on security and economic grounds. Unless TikTok can reassure both the U.S. political establishment and the general public that it is not a threat, its days as a market-leading app on American smartphones may be numbered.