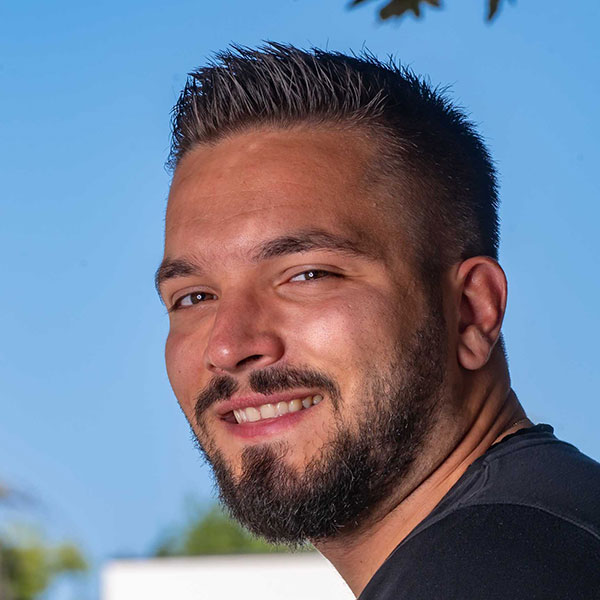 Leonardo Dinic
Advisor to the CroAsia Institute
Leonardo Dinic is Advisor to the CroAsia Institute and member of the Market Intelligence and Advisory Board of the Geoeconomic Forum, Zagreb, Croatia
Dec 02, 2021

Many Europeans feel that President Biden's focus on Asia is once again leaving the EU in the periphery. Europe will likely need to re-evaluate their foreign policy goals to make up for the shift.

Oct 26, 2021

The new Taliban regime in Kabul is faced with the responsibility of governing an impoverished, underdeveloped nation recovering from decades of destruction. Their biggest asset is the nation's massive mineral deposits, which neighboring China will likely assist in extracting.

Oct 02, 2021

A Taliban-run Afghanistan poses some benefit to Beijing, particularly if they can maintain stability and steer clear of hostile agreements. And for better or worse, China has the opportunity to fill in gaps left by the fall of the U.S.-supported regime.

Sep 03, 2021

Washington's current Afghanistan crisis and domestic political instability present an ideal opportunity for China to accelerate its global and regional 'grand strategy.' Is the United States prepared to slow its advance?

Aug 18, 2021

The historic completion of the Pelješac bridge in Croatia marks the first time a Chinese firm and the EU have completed a project together, setting the stage for the BRI's implementation in Eastern Europe.

Aug 03, 2021

China's Belt and Road Initiative is clearly mapping out its ambitions for global influence challenging the primacy of the U.S. Now, Western allies have presented a B3W Partnership to challenge China with additional global infrastructure investment.

Aug 03, 2021

The Group of Seven's (G7) fixation on China and Russia is problematic because member countries still have serious internal problems related to their domestic economies and income inequality.

Jul 22, 2021

Rhetoric at NATO's recent summit intensified the U.S.-China rivalry in global affairs. Now that the U.S. is in competition with China, will NATO member states follow suit?

Jun 26, 2021

EU member nations have become increasingly aware of Chinese influence in the Eastern European region, which calls for a reorienting of their strategy in the Balkans.

Jun 10, 2021

Montenegro has become a geopolitical flashpoint for China, the United States, Europe and Russia. As the small Balkan nation reckons with debt, security, and geopolitics, Montenegrin leaders must be prudent with how they handle relations with their larger counterparts.