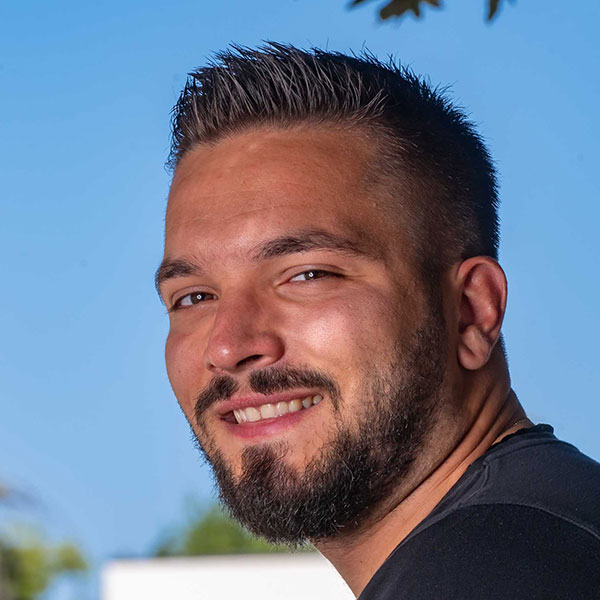 Leonardo Dinic
NYU Alumnus
Leonardo Dinic is an NYU alumnus, with a Master's Degree in International Relations, focusing on International Politics and Business. He currently works as a senior US immigration consultant for an IT company and writes as a journalist in his free time. Leonardo is fluent in Serbo-Croatian and specializes in the politics of Central and Eastern Europe and the Western Balkans with an interest in Chinese direct investment.
Jan 12, 2021

Instead of transactional trade agreements, Biden's China policy seems to seek concrete change in Beijing's behavior. With a transatlantic divide between the US and Europe, it might be difficult to sway certain European countries into siding with Washington over Beijing.

Nov 30, 2020

Will a Biden presidency significantly shift the China-U.S. relationship in a different direction after four years of Trump's tough trade policy?

Nov 17, 2020

The divide between Beijing and Washington is fundamentally rooted in ideological disagreement and the concept of American exceptionalism. But this concept has long been a guiding force within US foreign policy, and will not end simply with a new US President.

Nov 03, 2020

Who will win the 'hearts and minds' of Central, Eastern, and Southeastern Europeans with well-spent investment – Beijing with the Belt and Road, or Washington with the Three Seas Initiative?

Oct 28, 2020

A DC-based think tank argues that the Chinese government influences Serbia through investment. However, instead of evolving into a 'client state,' perhaps Serbia just shares balanced interests with Beijing.

Oct 28, 2020

Donald Trump recently hosted a diplomatic summit between leaders from Serbia and Kosovo, touting a diplomatic achievement in a historically tense region. Upon closer examination, the proposed deal may have been a facade for plays involving China and Israel.

Sep 24, 2020

The nations of the 'European Rim' face a tough decision in the midst of a post-COVID US-China decoupling – to look east or west for investment and development opportunities? Regardless of the investment sources, the European Rim must prioritize middle class-oriented growth to pursue full employment and economic stability.

Sep 18, 2020

As the US-China split seems to intensify, each state within the European Union may soon have to face a difficult decision— Beijing or Washington?

Jun 13, 2020

In a new White House document, the "Strategic Approach to the People's Republic of China", the Trump administration accuses the Chinese Communist Party of exploitative economic and military tactics, which the U.S. plans to counter with a wide-range of means.

May 28, 2020

The coronavirus pandemic deflated President Trump's touted trade deal, as data suggests that Beijing will likely fail to meet key commitments due to suppressed global demand. If coronavirus kills the US-China trade deal, other political and economic disagreements could escalate the US-China rivalry into a potential Cold War.