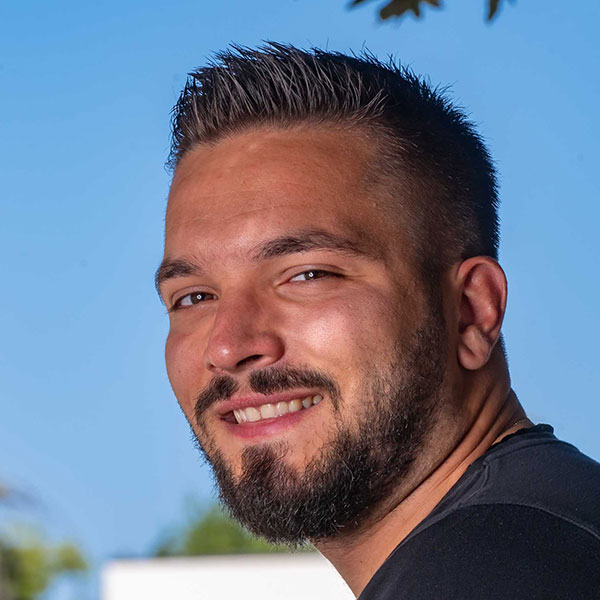 Leonardo Dinic
NYU Alumnus
Leonardo Dinic is an NYU alumnus, with a Master's Degree in International Relations, focusing on International Politics and Business. He currently works as a senior US immigration consultant for an IT company and writes as a journalist in his free time. Leonardo is fluent in Serbo-Croatian and specializes in the politics of Central and Eastern Europe and the Western Balkans with an interest in Chinese direct investment.
Sep 03, 2021

Washington's current Afghanistan crisis and domestic political instability present an ideal opportunity for China to accelerate its global and regional 'grand strategy.' Is the United States prepared to slow its advance?

Aug 18, 2021

The historic completion of the Pelješac bridge in Croatia marks the first time a Chinese firm and the EU have completed a project together, setting the stage for the BRI's implementation in Eastern Europe.

Aug 03, 2021

China's Belt and Road Initiative is clearly mapping out its ambitions for global influence challenging the primacy of the U.S. Now, Western allies have presented a B3W Partnership to challenge China with additional global infrastructure investment.

Aug 03, 2021

The Group of Seven's (G7) fixation on China and Russia is problematic because member countries still have serious internal problems related to their domestic economies and income inequality.

Jul 22, 2021

Rhetoric at NATO's recent summit intensified the U.S.-China rivalry in global affairs. Now that the U.S. is in competition with China, will NATO member states follow suit?

Jun 26, 2021

EU member nations have become increasingly aware of Chinese influence in the Eastern European region, which calls for a reorienting of their strategy in the Balkans.

Jun 10, 2021

Montenegro has become a geopolitical flashpoint for China, the United States, Europe and Russia. As the small Balkan nation reckons with debt, security, and geopolitics, Montenegrin leaders must be prudent with how they handle relations with their larger counterparts.

Jun 10, 2021

Europe recently failed to ratify the Comprehensive Agreement on Investment (CAI), signaling hesitations in its trade relationship with Beijing. Instead Europe aligned itself with Washington's efforts to counter China's global influence.

Apr 28, 2021

Many Central and Eastern European countries are re-considering their geopolitical relationships as China becomes more involved in the region. How might a more balanced and neutral foreign policy change Croatia's economic and political fate?

Apr 17, 2021

While President Biden declares to U.S. allies that 'America is back,' democracies worldwide find themselves unsure how to emerge from the coronavirus pandemic.