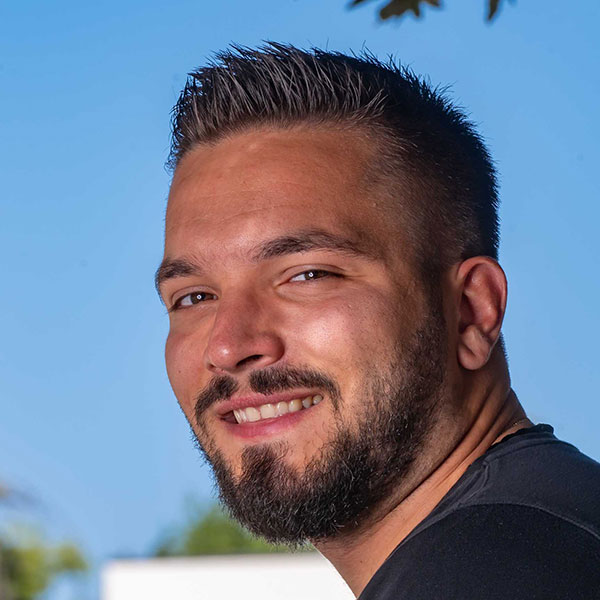 Leonardo Dinic
Advisor to the CroAsia Institute
Leonardo Dinic is Advisor to the CroAsia Institute and member of the Market Intelligence and Advisory Board of the Geoeconomic Forum, Zagreb, Croatia
Jul 04, 2023

The exit of Western producers from Russia led to China's increased presence in Europe, with significant benefits for Chinese manufacturers and oil companies but also raises concerns about geopolitical implications. China's expansion and the recent rise of India as an oil exporter has led to consequences for European energy security and the global economy.

Apr 19, 2023

Weaponized interdependence, through which powerful states leverage their position in the global network to achieve strategic goals, is increasingly relevant in the U.S.-China relationship. The U.S. uses its market power and network of alliances to exclude adversaries from the global dollar-dominated system, but this approach has also accelerated the process of global multipolarity and created opportunities for other countries to create alternative ecosystems.

Mar 01, 2023

Next winter, Europe is likely to face a challenging time in the energy market, in part due to China's increased energy demand post-COVID lockdowns. As European countries reduce their dependence on Russian pipeline gas and imports of liquified natural gas, they will face challenges and potential shortages that might impact energy supply security and pricing.

Feb 27, 2023

The recent sanctions from the U.S. against Chinese satellite manufacturer Spacety China in response to the company's alleged connection with Russia's Wagner group of mercenaries have significant geopolitical implications. These include increased tensions as a result of U.S. efforts to counter Russia's aggression in Ukraine, and consequently, an aggravated relationship between Russia and China.

Jan 19, 2023

The occupation of Ukraine by hostile Russian forces was one of the primary global focuses last year. The great powers entangled in the conflict touch almost every region of the international community and have pushed Russia and China closer together.

Jan 11, 2023

National security and data risk concerns between the U.S. and China are continuously increasing, potentially leading to a 'Cold War' between the two countries.

Dec 22, 2022

As the U.S. seeks to advance its position and strengthen the U.S. dollar global dominance, it is also facing challenges and an anti-hegemonic sentiment from other states. Events such as the war in Ukraine, tensions between the U.S., Russia, and China, as well as new strategic partnerships developed between China and Europe, Latin America, and Africa, are driving forces in the shift of balance of power to non-Western nations.

Dec 14, 2022

This year's G20 summit was haunted by the war in Ukraine, changing the complexion of nearly all interactions at the meeting. A sober assessment of the situation between Taiwan and China leaves much room for speculation about how an escalated conflict there might affect the world's powers at large.

Nov 09, 2022

News headlines described the Biden administration's latest semiconductor-focused sanctions on China as sheer annihilation, which could 'decapitate' the overall semiconductor industry.

Oct 21, 2022

Sanctions placed on Russia by Europe and the U.S. have only allowed Moscow to continue making money off exports, while simultaneously strengthening its relationship with Beijing.