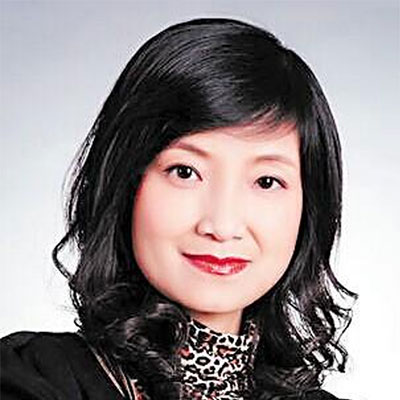 Zhang Monan
Senior Fellow, China International Economic Exchanges Center
Zhang Monan is a Senior Fellow/professor at the China Center for International Economic Exchanges.
May 23 , 2019

While the current China-US trade war is undoubtedly hurting both economies, the conflict may prove beneficial Chinese society in the long sweep of history—the conflict may provide a catalyst to push forward a new model of Chinese reform and opening based on high standards.

Apr 18 , 2019

The new Foreign Investment Law doesn't just cut red tape – it also constitutes a milestone in China's progress in reform and opening-up, as the country shifts toward a new model of high-quality opening-up based on rules and institutions.

Feb 25 , 2019

China and the US must redefine their relationship.

Jan 22 , 2019

China should take advantage of this period of flux to restructure its economy.

Dec 06 , 2018

Now that China-U.S. relations have reached a historical turning point, will they part ways and even engage in a cold war? Or will they sit down and negotiate, reach an agreement, and work together?

Nov 07 , 2018

Will the U.S. introduce the clause excluding non-market economies into other international trade frameworks?

Aug 14 , 2018

In the face of an uncertain global environment and systemic risks, China must continue its reform and opening up policy to ensure economic stability.

May 18 , 2018

China and the US are an important part of the global economy. China and the US can cooperate, but great effort and time will be needed for negotiations.