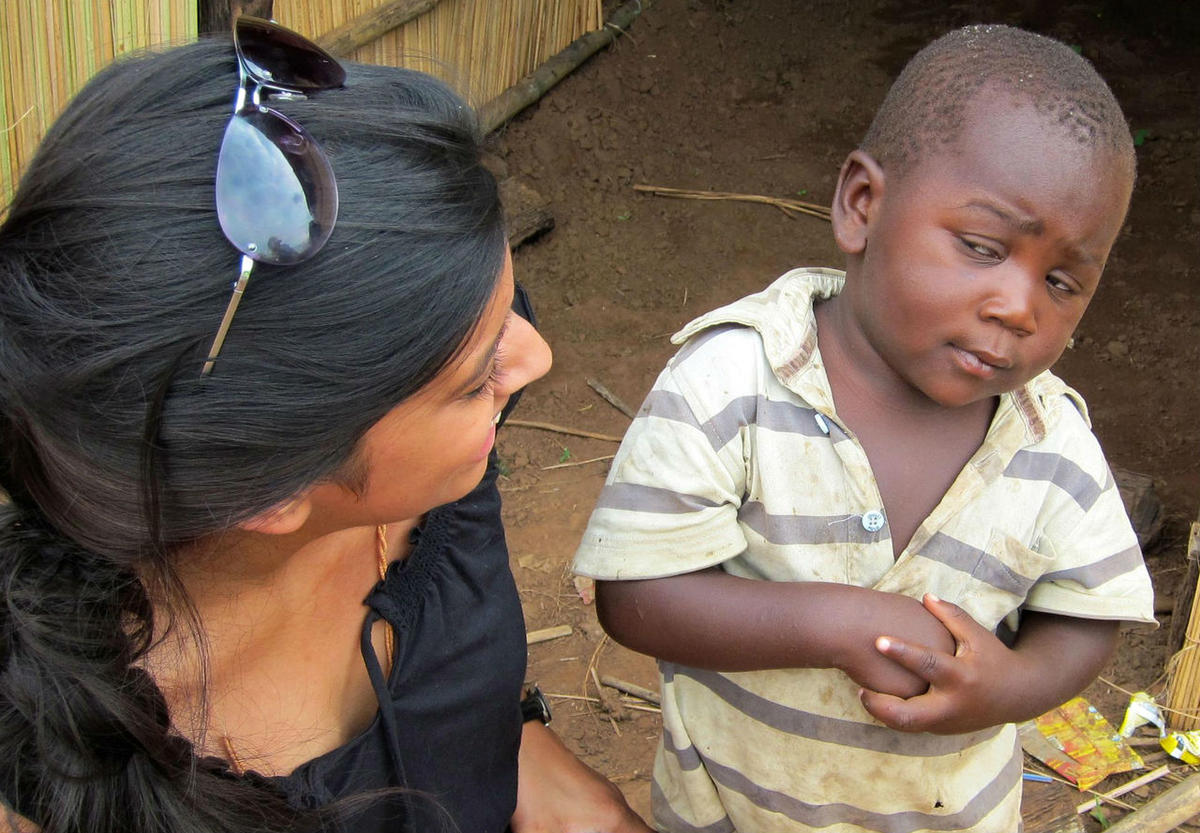 In the middle of December 2018, Washington announced a new U.S. strategy for Africa. The president's national security advisor, John Bolton, said the new strategy will enable the United States to outdo China in bringing prosperity and benefits. However, many international affairs experts are not optimistic about this new strategy. They believe that it is probably more noise than action and even that its effects on African economic development will be more negative than positive. There are three reasons for this.
First, the motive is impure. Africa has always been a minor player on the U.S. chessboard. And recent U.S. presidents have been more and more contemptuous of Africa. George W. Bush invested billions of dollars in a presidential emergency plan for AIDS relief. Barack Obama, although he has African roots and visited Africa five times as president, attached low priority to U.S.-Africa relations and was criticized for losing Africa. And Donald Trump, after taking office, announced reductions to essential health programs vital to Africa, reducing the number of people who study and participate in the African Youth Leaders Initiative (YALI) by 250 young leaders per year. Although the number of people is small, it was a very symbolic move.
And now the United States suddenly proposed a grand strategy to benefit Africa. Such an about-face without rhyme or reason is naturally suspicious. Many commentators believe that it is an extension of the policies aimed at putting "America First" and containing China. South Africa's Mail & Guardian sharply pointed out that Trump is not concerned about Africa, but about how to contain and counter China.
It is hard to believe the talk about benefiting Africa when there is a pervading sense of selfishness, and African countries have expressed their doubts.
Second, the U.S. has overestimated its capabilities. Bolton said that the new strategy will enable the United States to outdo China in bringing prosperity and benefits. All talk and no action has caused the United States to be ridiculed for not knowing its limitations.
China has a good reputation in Africa as well as great influence. China is respected because of decades of political support, and because China brings tangible benefits to the African people. This includes infrastructure, agricultural projects, health care, social security, and talent development. The latest statistics show that China has helped Africa build or repair more than 6,000 kilometers of railways and highways, more than 10 ports, 10 international airports, more than 120 educational facilities, more than 40 farmland and water conservancy projects, and more than 70 medical and health facilities. They also show that China has dispatched more than 15,000 medical staff, who have organized and trained more than 80,000 talents for African countries and regions. In addition, affordable goods from China have greatly improved the quality of life for Africans.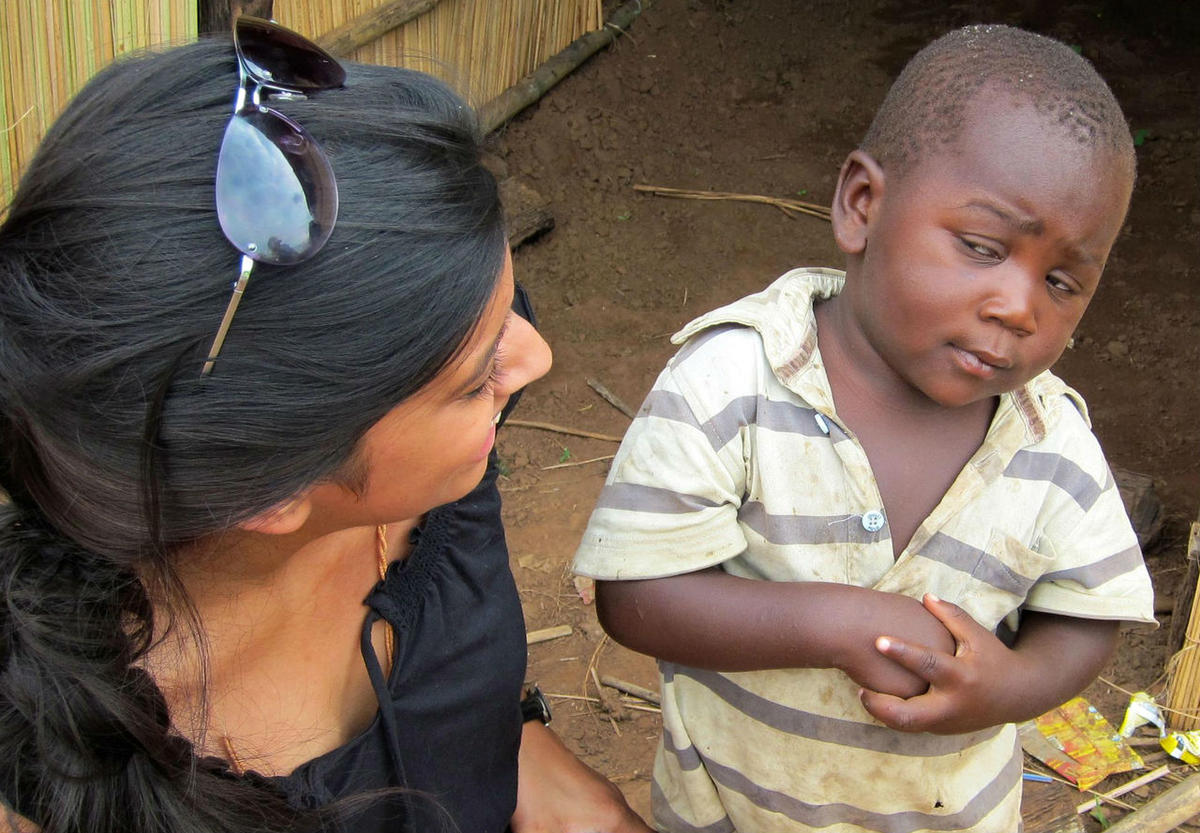 Behind these statistics and facts lie decades of hard work and effort by Chinese technicians, doctors, peacekeeping troops, and entrepreneurs. Africans have personally felt this. For them, Bolton's claim that China is bad for Africa's development is a distortion of the truth and a complete falsehood.
It goes without saying that the United States is technologically advanced and has highly sophisticated equipment, but most countries in Africa are just getting started on the road to industrialization. At the same time, the United States has stopped producing a lot of ordinary machinery and equipment. Someone once asked: Even if the United States spends money to buy equipment from elsewhere, can it send hard-working engineers, doctors who are willing to work in backcountry, and agricultural experts who will pad around barefoot? Americans have to import their daily necessities. How can the United States supply Africa with affordable, high quality goods? It seems that politicians like Bolton, who are used to empty talk, have never thought about given these problems. The fact of the matter is that the United States cannot meet the needs of Africa.
Third, there is strong pushback. The new strategy just talks about China as a rival and is based on exclusivity. In fact, this is taboo for Africans.
Disaster-ridden Africa has suffered enough social unrest and is eager to have a peaceful and stable environment to develop its economy and end poverty. However, the US new strategy has obviously forced African countries to take sides, turning Africa into a playing field for big countries. This is unacceptable to African countries.
African countries are particularly resentful of the accusations of Chinese "neocolonialism" and "debt traps." African countries that have long suffered from colonial rule have the most say about what is right and wrong on this issue. Kenya's Daily Nation pointed out that China "is a worthy partner in its efforts to break the age-old 'poverty trap' based on centuries of underdevelopment." Nigeria's Vanguard reported: "Unlike the West, China is not domineering and overbearing; it does not decree that its enemies must be our enemies; it does not ask its allies to join its turf battles." This is the image of China in the eyes of Africans. China is known as an all-weather friend. In Africa they have a saying: Do not make friends with people who dislike your friends. This is a good warning and advice to U.S. politicians: they want to pull African countries away from China, but there is no way this is happening.
On December 31, 2018, former U.S. President Jimmy Carter published an opinion piece in The Washington Post titled, "How to Repair the U.S.-China Relationship — and Prevent a Modern Cold War." He wrote: "I believe the easiest route to bilateral cooperation lies in Africa…the United States and China would also be helping themselves overcome distrust and rebuild this vital relationship." His view can be said to coincide with China's claims. China welcomes the United States to help Africa develop and is willing to join hands and leverage complementary advantages to do more for the benefit of Africa. China and the United States have wide-ranging cooperation in Africa, such as reducing natural disasters, counterterrorism and peacekeeping operations, malaria control, and the battle against the Ebola virus. China hopes that such cooperation will help eliminate mutual distrust and establish normal relations between the major powers, a wish shared by former U.S. President Carter.