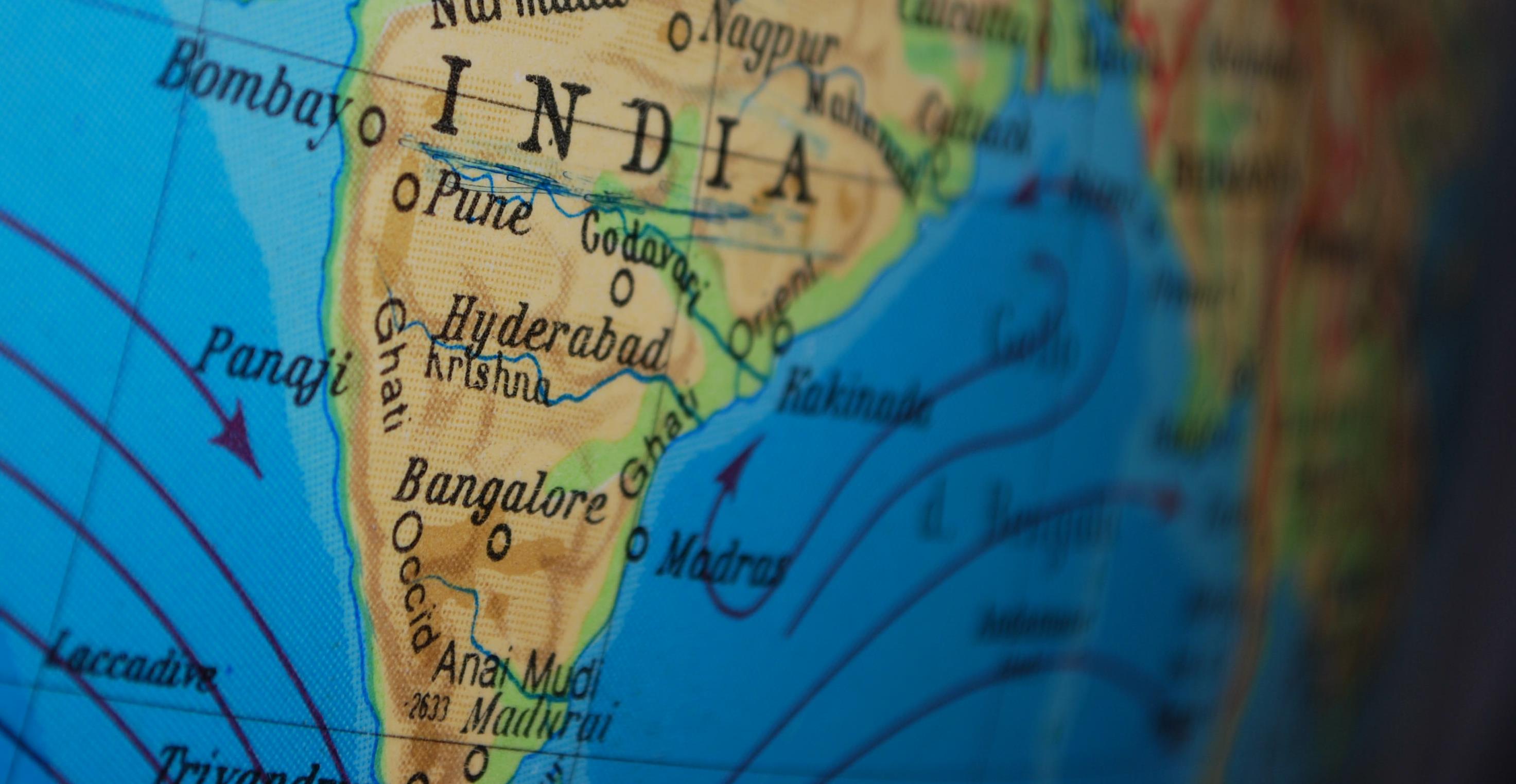 Senior American and Japanese diplomats have called for a quadrilateral security mechanism consisting of the United States, Japan, India, and Australia to deepen "Indo-Pacific" security cooperation. The mechanism is also expected to provide an alternative financing model for countries in the region to build their infrastructure.
Before a trip to India in October, US Secretary of State Rex Tillerson was invited to speak at the Center for Strategic and International Studies, in which he spoke highly of India and tried to smear China. Tillerson flattered India, saying Indians and Americans share an affinity for democracy and a vision for the future, and that the US is willing to be a democratic partner with India for the next 100 years. He accused China of being not as responsible as India, and of undermining the international rule-based order with provocative actions in the South China Sea. Tillerson said the US needs to collaborate with India to ensure that the Indo-Pacific does not become a region of "disorder, conflict, and predatory economics" (implying that China practices predatory economics). The secretary of state also proposed the idea of a quadrilateral security mechanism.
While accompanying Tillerson to India, Alice Wells, acting assistant secretary of state for South and Central Asian affairs, said that Washington was looking at a working-level quadrilateral meeting "in the near term." The mechanism will build on the trilateral relationship between the US, India, and Japan, and will seek to provide solutions for infrastructure construction and economic development, as "an alternative to predatory financing or unsustainable debt."
The quadrilateral mechanism is still in the making, with the details still to be worked out. For the US, however, the framework has already taken shape, and could ultimately evolve into a global mechanism of countries "with shared values." Its priorities would then expand from regional security issues, like joint military drills, defense cooperation, and arms sales, to regional economic and employment issues, particularly financing for infrastructure construction. It goes without saying that the mechanism is aimed at rivaling China's Belt and Road Initiative.
The Belt and Road Initiative, ever since it was put forward by Chinese President Xi Jinping, has won a warm response from countries along the trade routes. To date, China has signed agreements with 69 countries and international organizations to jointly build the Belt and Road, so allegations of "predatory financing" and "unsustainable debt" are nothing but lies. In addition to Asian and European countries, countries from Africa, Latin America, and the Caribbean are also actively participating, and the number of participating countries is still rising.
This made some countries like the US uneasy. In an attempt to contain China's development, the US tried to utilize the "diplomacy of shared values" to create a strategic alliance across the Indo-Pacific region. The quadrilateral mechanism is a kind of zero sum game and a relic of the Cold War.
Since Donald Trump came to power, the US has been troubled by issues involving trade and North Korea, and has downplayed ideological and geopolitical competition. During this period, China-US relations have remained stable and have played an active role in safeguarding regional peace and stability. The quadrilateral mechanism, however, will reintroduce geopolitical rivalry into China-US relations. It would worsen mutual trust and undermine cooperation between the two countries. It would also have a negative impact on regional peace and development. The US raised this idea just prior to Trump's state visit to China, and the timing is really suspect.
Some observers believe that the quadrilateral security mechanism is likely unsustainable.
First, times have changed, and so has the Indo-Pacific region. More countries have come to realize that the Asian pivot initiated by President Barack Obama was a tactic to trigger fights among the countries in the region. The US reaped the benefits by cashing in on arms sales, which increased regional turmoil and tensions. Furthermore, after Trump was sworn in, the US has dropped out of multilateral agreements and organizations like the Trans-Pacific Partnership and the Paris Agreement on climate change, undermining the US' influence.
Second, the Belt and Road Initiative has already been welcomed and implemented in Southeast Asia, South Asia and Central Asia, and has already produced benefits. So, it's too late for the quadrilateral security mechanism to compete with the Belt and Road Initiative.
Third, India probably has no intention of being a pawn of the US against China. While meeting the press with Tillerson in New Delhi, Indian Foreign Minister Sushma Swaraj did not talk much about the quadrilateral mechanism, and instead reiterated that the fight against terrorism was their top priority. India's successful diplomatic maneuvers are based on its "strategic autonomy." India is unlikely to sacrifice its diplomatic independence. India knows the importance of maintaining good neighborly relations with China, as shown by the peaceful settlement of the Donglang (Doklam) military standoff.
And fourth, Australia is also wary of the US policy to contain China. Whilst Australia depends on the US for security, it depends on China for its economy, and therefore has to strike a diplomatic balance between the two. China is Australia's biggest trading partner, and it cannot afford to seriously harm their relationship.