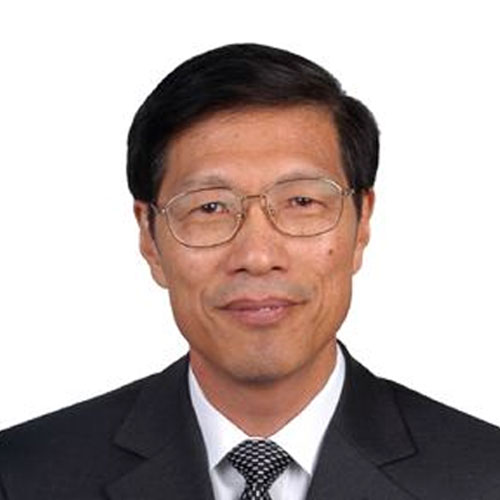 Tao Wenzhao
Researcher, Chinese Academy of Social Sciences
Tao Wenzhao is a Researcher for the Institute of American Studies at the ChineseAcademy of Social Sciences.
Aug 18, 2021

The United States has been unsuccessful in its attempts to rally Southeast Asia against China. In recent months, it has mounted a transparent effort to curry favor in the region. But nobody wants to choose between major trading powers. They'd rather keep their options open.

Apr 18, 2021

Eminent scholar on East Asia, who played an early role in laying the groundwork for reconciliation between China and the United States, died in December at age 90. But the ideas expounded in his writings continue to foster understanding.

Mar 25, 2021

China-U.S. relations will not continue down the path of the Trump regime, nor will they return to the ways of Obama. Instead, the relationship will enter a long-term phase of competitive co-existence characterized by mutual dependence, where common interests will present opportunities for collaboration.

Feb 23, 2021

Attempts to overturn ideological differences between China and the United States will not solve any of the challenges that lie in their bilateral relationship.

Dec 19, 2020

China and the United States have patched things up before, but this time it's going to be more difficult. The necessity of doing so, however, remains. Neither country can afford instability, much less war.

Nov 16, 2020

China-U.S. relations can be rebuilt under Joe Biden, but it's important to be realistic about the domestic forces the newly elected U.S. president will face. Here are five suggestions to get the ball rolling.

Sep 16, 2020

Innovation and further opening-up are the antidote to technological suppression by the United States. The difficulties it imposes are real, but they are temporary and surmountable. They only inspire us.

Jul 21, 2020

The trade and economic relationships between China and the United States have provided an essential calming influence over many decades. Now, the international community is concerned that they may break down.

Jun 19, 2020

Globalization is going to continue, but some rules and practices may need to be adjusted. The world should be open to such adjustments but continue to oppose economic nationalism and trade protectionism.

Jan 21, 2020

International politics in this century won't be a simple story of U.S. decline and China's rise to become a new global hegemon. That describes the history of past centuries, but it's an obsolete concept today.