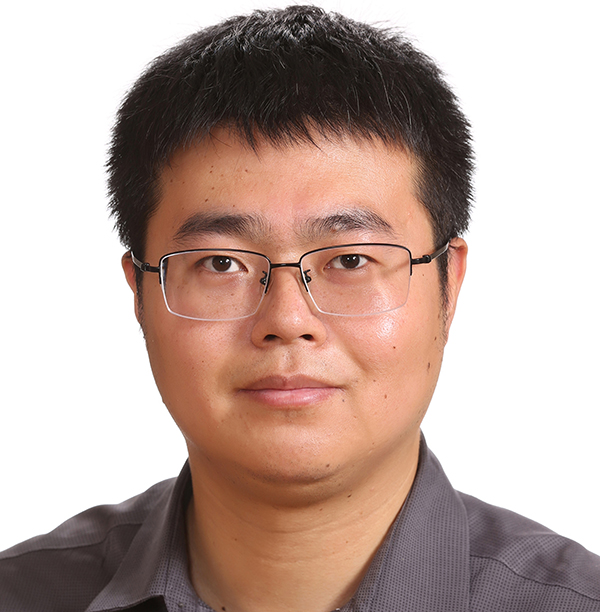 Dong Chunling
Deputy Director, Office of the Center for the Study of a Holistic View of National Security, CICIR
Dong Chunling is Deputy Director of Office of the Center for the Study of a Holistic View of National Security, China Institutes of Contemporary International Relations.
Jul 21, 2023

Frequent high-level contacts with China may be making a tactical difference for the United States. Tensions have eased slightly. However, the U.S. continues to pursue its broader strategy of containment. As elections approach, the Biden administration has little room to maneuver.

May 17, 2023

The Austria meeting between China's Wang Yi and America's Jake Sullivan has injected positive energy into China-U.S. relations, not only for both major economies but also for the global economic recovery. It kept the door open for future dialogue and moved a step closer to stability.

Feb 28, 2023

China has provided some new thinking and inspiration for solving the international security puzzle. The answer involves major countries breaking through the constraints of outdated Western security theories and charting a course that is comprehensive, cooperative and sustainable.

Oct 03, 2022

The U.S. strategic community's assessment of America's China policy can make a major difference in bilateral relations. Crises have a double edge: They provide challenges but also opportunities. Whether or not U.S. leaders will listen to the experts remains an open question.

Jun 02, 2022

While U.S. President Joe Biden's Asia trip didn't include China, Secretary of State Antony Blinken filled in some of the missing pieces in the puzzle of America's Indo-Pacific diplomacy. His recent speech can be seen as a prelude to America's long-delayed national security strategy.

May 10, 2022

The concept, introduced by President Xi Jinping, can inform China-U.S. cooperation. The two countries need to seek their common security — and that of the world — by evolving and developing together.

Mar 16, 2022

Two classic conundrums are at play in the Russia-Ukraine conflict, both of which are making the problem worse and could lead to a new cold war. China's approach provides a way out.

Oct 21, 2021

The importance of China-U.S. relations goes far beyond the two countries. Their relationship influences no only their own people but also sets an example for others. They need to step up to the task.

Feb 28, 2020

A misguided analysis of history raises the potential for a repeat of a negative outcome. The world is not the same as it was, and the policy approach that was used against the USSR will not work for China.

Sep 25, 2019

A divide is growing between veteran U.S. China policy experts and a new generation that display a far more hawkish approach. This is the result of shifts in both domestic and global contexts. Researchers can play an important diplomatic role in enhancing mutual understanding and thereby reducing tensions.