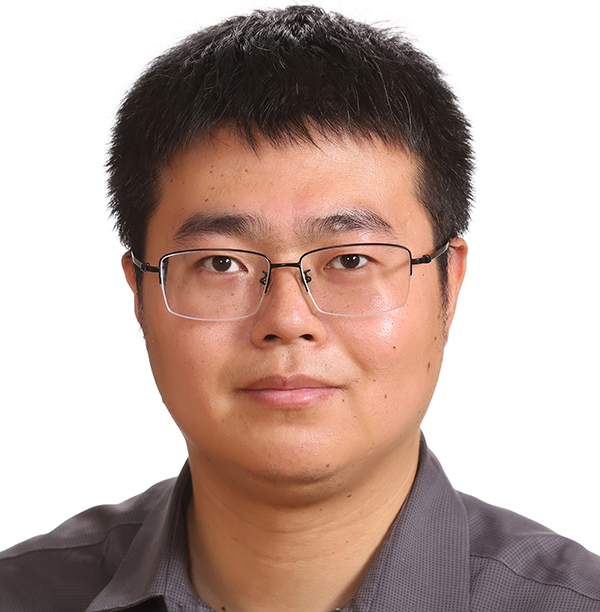 Dong Chunling
Assistant Research Fellow, CICIR
Dong Chunling is Assistant Research Fellow of the Institute of American Studies, China Institutes of Contemporary International Relations.
Feb 28 , 2020

A misguided analysis of history raises the potential for a repeat of a negative outcome. The world is not the same as it was, and the policy approach that was used against the USSR will not work for China.

Sep 25 , 2019

A divide is growing between veteran U.S. China policy experts and a new generation that display a far more hawkish approach. This is the result of shifts in both domestic and global contexts. Researchers can play an important diplomatic role in enhancing mutual understanding and thereby reducing tensions.