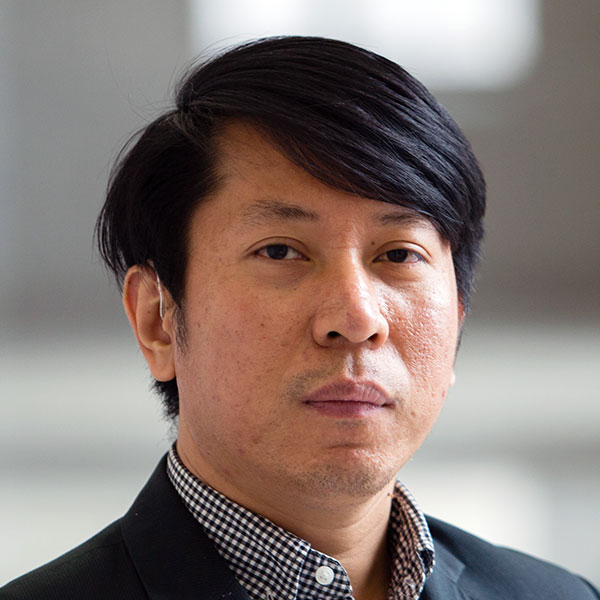 Lucio Blanco Pitlo III
Research Fellow, Asia-Pacific Pathways to Progress
Lucio Blanco Pitlo III is a Research Fellow at the Asia-Pacific Pathways to Progress Foundation and the University of the Philippines Korea Research Centre, Lecturer at the Chinese Studies Programme at Ateneo de Manila University, Contributing editor (Reviews) for the Asian Politics & Policy Journal and Board Member of the Philippine Association for China Studies.
Nov 14, 2022

China's next move is the subject of much speculation and worry for observers and enemies. The current conditions of today's geopolitical stage should lead China towards its Southeast Asian neighbors in what may be its next international outreach campaign.

Nov 09, 2022

The 20th Party Congress of the Communist Party of China recently concluded, and with Xi Jinping entering his third term with a Politburo Standing Committee of allies, the stage is set for coherent leadership over the next five years.

Sep 30, 2022

Taiwan and Ukraine have drawn many comparisons this year due to the perceived similarities in their precarious security situations. In the wake of the crisis in Ukraine, countries are watching situations like the one in the Taiwan Strait closely.

Aug 26, 2022

U.S. House Speaker Nancy Pelosi became the highest ranking American government official to visit Taiwan in decades - raising the temperature of the already-tense Taiwan Strait. The current situation reflects not only a history of conflict, but also China's concerns about U.S. influence in its backyard.

Aug 10, 2022

The South China Sea has been the backdrop for so many international conflicts that few remember the Declaration of Conduct which governs activity in the testy waters. Now, 25 years later under new circumstances, a new agreement may be able to help lighten tensions in the Sea - if it can get passed.

Jun 30, 2022

The IPEF - a U.S.-initiated trade and development partnership - is poised to bring in enthusiastic participation from several nations in the Asia-Pacific region. Notably, Southeast Asian states are well represented among members, giving the U.S. considerable influence right in China's backyard.

Jun 11, 2022

The BRICS and Quad organizations, led by China and the U.S. respectively, have begun making competing overtures to nations in Asia in an attempt to counter each other's influence.

May 26, 2022

India and Pakistan share a deeply intertwined and embattled history. And now that India sees China entering the picture to back Pakistani development, the thought of two neighboring rivals growing closer has put India on notice.

Apr 22, 2022

Rodrigo Duterte led the Philippines in the last six years with his own brand of populist, oft-criticized leadership. While his successor may not inherit his bombastic attitude, they will have to take over relations with an ever-powerful China and a long festering maritime row.

Mar 24, 2022

Russia's invasion of Ukraine has been costly, and Russia has reportedly requested assistance from China. The U.S. and its Western allies have also opened dialogue with Chinese officials, and Beijing now faces a fork in the road and whichever route it chooses will define international relations for a long time to come.