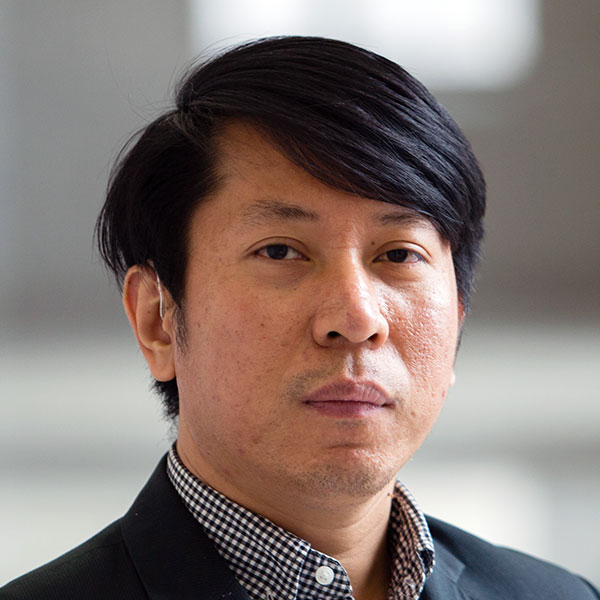 Lucio Blanco Pitlo III
Research Fellow, Asia-Pacific Pathways to Progress
Lucio Blanco Pitlo III is a Research Fellow at the Asia-Pacific Pathways to Progress Foundation and the University of the Philippines Korea Research Centre, Lecturer at the Chinese Studies Programme at Ateneo de Manila University, Contributing editor (Reviews) for the Asian Politics & Policy Journal and Board Member of the Philippine Association for China Studies.
Sep 11, 2015

National security concerns in the U.S. and China have been used to bar certain types of foreign investments. Subjecting a legitimate commercial deal to arbitrary and protectionist exercises may only invite a similar action by the affected state, thus creating a potential spiral adverse to foreign investments.

Aug 31, 2015

Lucio Blanco Pitlo III analyzes the historical and political contexts that have increased the strategic importance of the South China Sea (SCS) for the Philippines and China. Despite the obvious clashes in the SCS positions of the two countries, avenues for collaboration remain open.

Aug 05, 2015

Without strict maritime law to monitor fishing activities in common waters, over exploitation and diplomatic wrangling can ensue. The Philippines and China can adopt informal mechanisms, which can even serve as the bedrock for more robust cooperation.

Jul 20, 2015

The upcoming 2016 Philippine Presidential election will have significant bearing on the future of infrastructure development and relations in the South China Sea. The next Philippines president may push closer to the U.S., while some want greater economic and humanitarian aid from China.

May 15, 2015

Philippine efforts to revisit the historical value of the Manila-Acapulco Galleon Trade (MAGT) and China's revival of the Maritime Silk Road (MSR) can be seen as national projects aimed at rekindling a deep historical relationship with the sea. Growing Sino-Latin American trade may encourage an extension of the MSR across the Pacific and also reignite the importance of MAGT.

Apr 24, 2015

The Philippines is seeing a year of impressive economic growth (at 6.3%) despite the lacking foreign direct investment due to woeful infrastructure constraints. The AIIB can be an additional source of funding for local infrastructure projects. Political disputes surrounding the China Sea disputes were not enough to trump the economic importance of this cooperation.