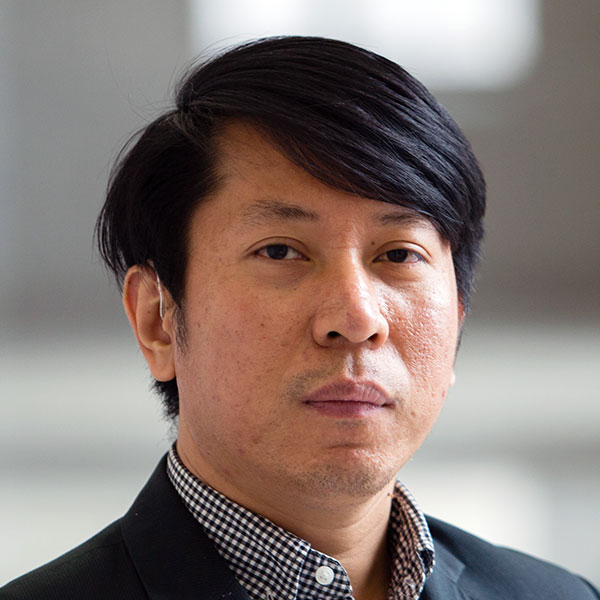 Lucio Blanco Pitlo III
Research Fellow, Asia-Pacific Pathways to Progress
Lucio Blanco Pitlo III is a Research Fellow at the Asia-Pacific Pathways to Progress Foundation and the University of the Philippines Korea Research Centre, Lecturer at the Chinese Studies Programme at Ateneo de Manila University, Contributing editor (Reviews) for the Asian Politics & Policy Journal and Board Member of the Philippine Association for China Studies.
May 15 , 2015

Philippine efforts to revisit the historical value of the Manila-Acapulco Galleon Trade (MAGT) and China's revival of the Maritime Silk Road (MSR) can be seen as national projects aimed at rekindling a deep historical relationship with the sea. Growing Sino-Latin American trade may encourage an extension of the MSR across the Pacific and also reignite the importance of MAGT.

Apr 24 , 2015

The Philippines is seeing a year of impressive economic growth (at 6.3%) despite the lacking foreign direct investment due to woeful infrastructure constraints. The AIIB can be an additional source of funding for local infrastructure projects. Political disputes surrounding the China Sea disputes were not enough to trump the economic importance of this cooperation.