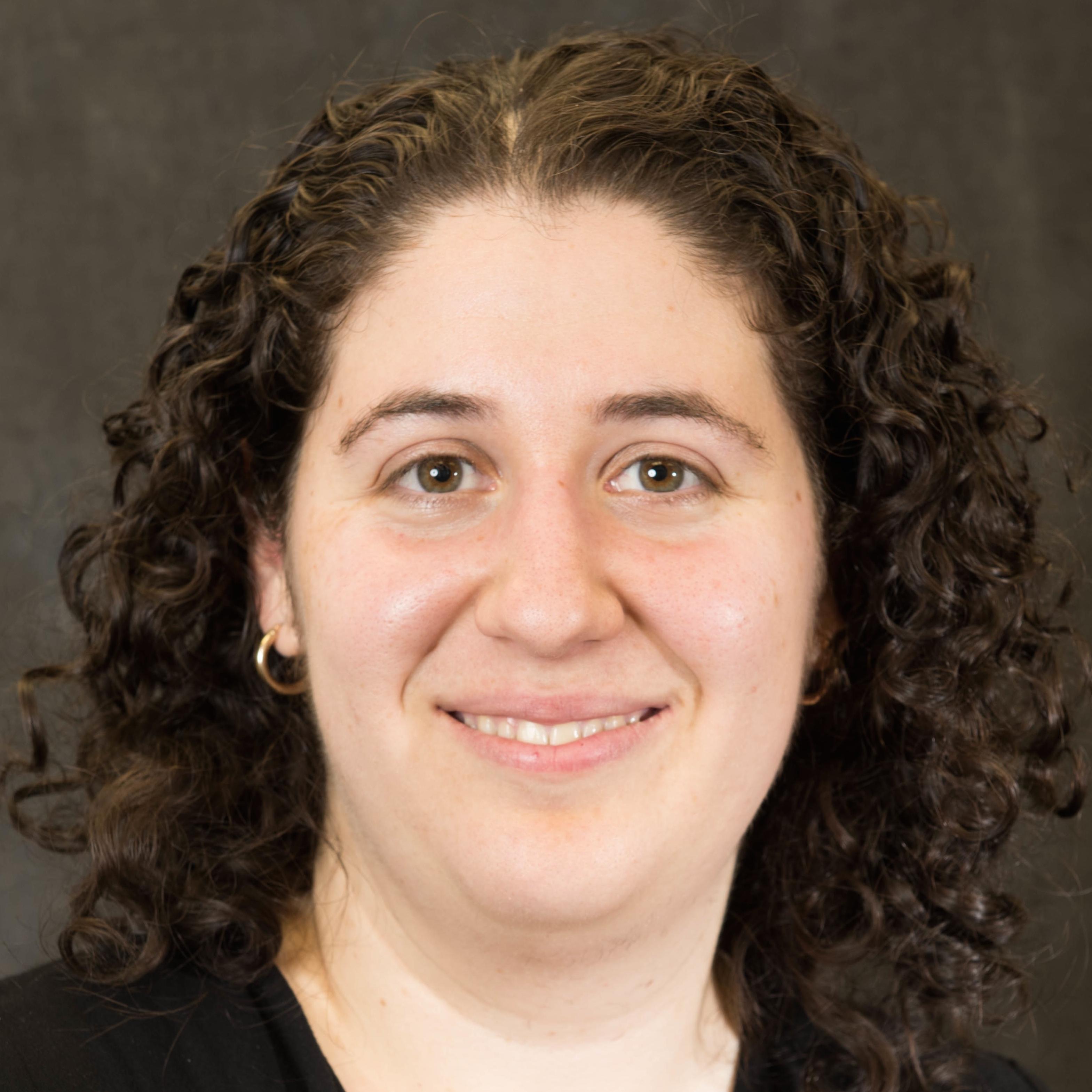 Josephine Wolff
Assistant Professor, Rochester Institute of Technology
Josephine Wolff is an assistant professor in the Public Policy department at Rochester Institute of Technology and a member of the extended faculty of the Computing Security department. She is a faculty associate at the Harvard Berkman Center for Internet & Society and a fellow at the New America Cybersecurity Initiative. She writes regularly about cybersecurity for Slate, and her writing has also appeared in The Atlantic, The New Republic, Newsweek, Scientific American and The New York Times Opinionator blog. @josephinecwolff
Apr 25 , 2018

China's long-term focus on the direction of its tech market gives it a clear edge over the United States in the latest tech tussle between the two countries: a ban announced by the U.S. government earlier this month forbidding any U.S. companies from selling any parts or software to Chinese telecom company ZTE.

Mar 16 , 2018

Companies around the world are already racing to develop the necessary 5G network technology, leading to new technological tensions between the U.S. and China. Given the continued demand for high-speed wireless connectivity and mobile devices, there's a lot at stake for the companies that get 5G technology right and ultimately end up driving its deployment.

Feb 06 , 2018

China and the U.S. are two of the only nations in the world with sufficiently strong, stable domestic tech sectors that they can afford to block major overseas competitors without fear of significantly undercutting the services available to their own citizens. But if the Chinese government has been willing to let at least some foreign firms compete with its domestic champions in the tech sector, it's not clear that the same is true of the U.S. government.