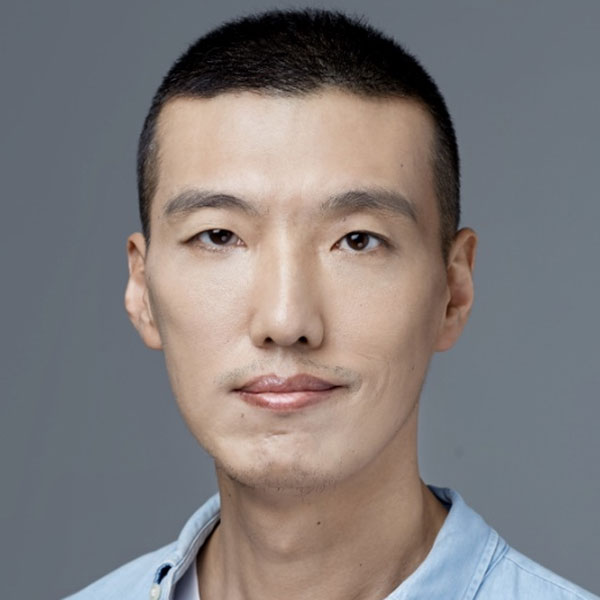 An Gang
Adjunct Fellow, Center for International Security and Strategy, Tsinghua University
An Gang is an adjunct fellow at the Center for International Security and Strategy, Tsinghua University
Nov 09, 2021

A major question with respect to China-U.S. relation has not been answered since it was first raised a few years ago: What are they fighting for? If this cannot be answered to the satisfaction of reasonable people, shouldn't they just sit down and get on with pragmatic dialogue?

Sep 30, 2021

A three-tier diplomatic architecture is needed under which leaders at the top level can break the ice and remove roadblocks for those below. While there are some grounds for concern of a possible bilateral breakup, this cannot be allowed to happen. There is safety in clarity.

Jul 21, 2021

China has had major success in dealing with the COVID-19 crisis, which the U.S. and other Western countries are reluctant to admit. It must now remain levelheaded and modest, sustain its victory and keep the elbow room it has obtained in diplomacy and public opinion.

Jun 10, 2021

As the Biden administration heads into the second stage, clear steps are visible: Clear out the negative Trump legacy, tighten global strategy, coordinate with allies to curb China and prioritize climate change in China-U.S. cooperation. Some things differ from Trump; others are the same or expanded.

May 12, 2021

U.S. Secretary of State Antony Blinken's suggestion that issues in relations with China should be categorized according to their sensitivity is unrealistic. Yet progress was made at the Anchorage dialogue, including agreement that cooperation is necessary to address global challenges and that the focus ought to be on healthy competition.

Apr 08, 2021

The deterioration of China-U.S. relations has not ended, and a turnaround is unlikely. Given the intense frictions of recent years, both countries have built up a fixed mindset about diplomatic strategy that has been incorporated in their domestic politics. Superb diplomatic skills will be needed to avert confrontation.

Mar 03, 2021

Easy as this may seem, patience has profound overtones. On the surface, the White House says it will take time to reset China policy. In truth, this indicates how tricky it is for America to handle the relationship. A tipping point is approaching, but leaders on both sides provide reason for cautious optimism.

Feb 08, 2021

China-U.S. relations in the post-Trump era will be driven by China's increasing strength and shifts in global diplomacy. Because Trump failed to keep China pinned down, the United States will sooner or later be forced to adjust to new realities.

Dec 23, 2020

The future of China-U.S. relations obviously depends on the two countries' respective choices. The good news is that a window of opportunity is now open to create a new approach after years of turmoil driven by the Trump administration.