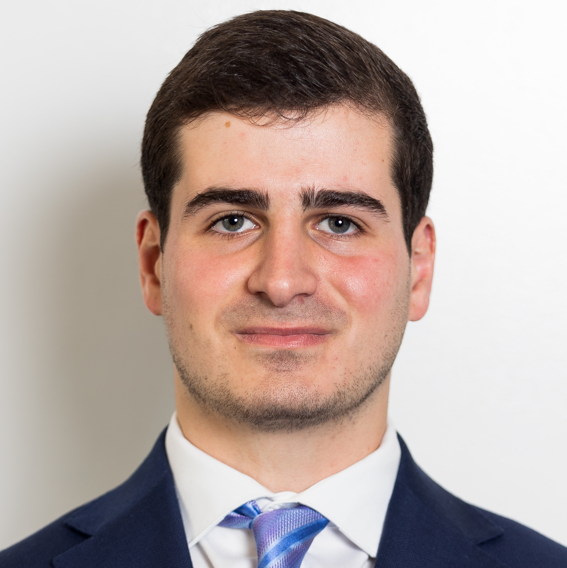 Nathaniel Schochet
Analyst and CJPA Global Advisors
Nathaniel Schochet is an analyst at CJPA Global Advisors and a graduate student at American University SIS focusing on comparative regional studies in the Indo-Pacific region.
Apr 26, 2023

Brazil, South America's leader in GDP, has made several moves indicating a willingness to work with China in the near future. The establishment of the BRICS, as well as President Lula's recent visit to China, should alert the West as to how Brazil has been swayed by China and its offerings.

Apr 12, 2023

Taiwan's DPP, the pro-independence ruling party, has been fighting to retain relationships in the fallout of losing Honduras' recognition to Beijing. Meanwhile, opposition leaders have breached a historic cross-strait divide with a visit to mainland China, all of this happening in the run up to Taiwan's presidential elections next year.

Mar 24, 2023

Hardline anti-China stances have been one of the few unifying platforms in a fractured U.S. Congress. By allowing anti-Chinese policy to be institutionalized in its halls, the U.S. government suggests that cooperation with China is out of the question. But as a country, it's essential we're able to find a path forward toward durable coexistence and prevent conflict from occurring.