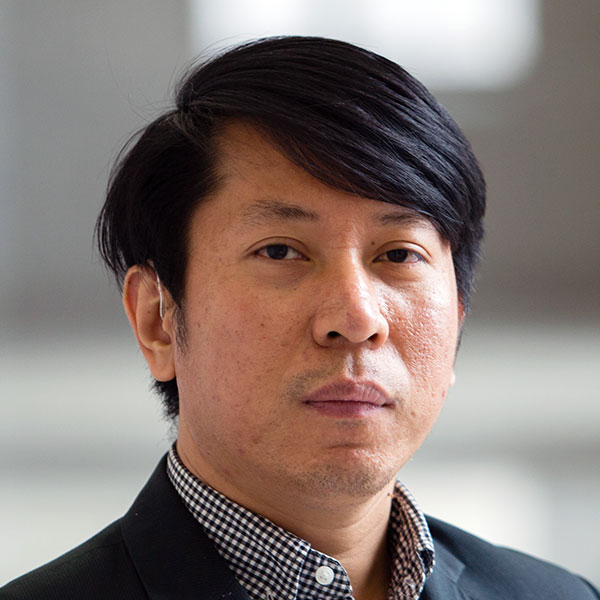 Lucio Blanco Pitlo III
Research Fellow, Asia-Pacific Pathways to Progress
Lucio Blanco Pitlo III is a Research Fellow at the Asia-Pacific Pathways to Progress Foundation and the University of the Philippines Korea Research Centre, Lecturer at the Chinese Studies Programme at Ateneo de Manila University, Contributing editor (Reviews) for the Asian Politics & Policy Journal and Board Member of the Philippine Association for China Studies.
May 26, 2022

India and Pakistan share a deeply intertwined and embattled history. And now that India sees China entering the picture to back Pakistani development, the thought of two neighboring rivals growing closer has put India on notice.

Apr 22, 2022

Rodrigo Duterte led the Philippines in the last six years with his own brand of populist, oft-criticized leadership. While his successor may not inherit his bombastic attitude, they will have to take over relations with an ever-powerful China and a long festering maritime row.

Mar 24, 2022

Russia's invasion of Ukraine has been costly, and Russia has reportedly requested assistance from China. The U.S. and its Western allies have also opened dialogue with Chinese officials, and Beijing now faces a fork in the road and whichever route it chooses will define international relations for a long time to come.

Mar 10, 2022

The crisis in Ukraine grows worse as fighting rages on in what is sure to be one of this decade's defining episodes. Whatever the outcome is, the result will drastically shift the landscape of the international community.

Feb 26, 2022

With the Winter Olympics bringing the world's eyes to China, it seems that the stage is set for a major year of confrontation between rising China and the U.S., competing with rival benefit packages to draw third-parties away from their opponent.

Feb 20, 2022

Cambodia's close relationship with China has become a model for what it can look like when a nation stays in Beijing's good graces. Now, its Prime Minister is ascending to lead ASEAN in 2022, setting the stage for a potentially dramatic turn of events in the region, whose members diverge on their feelings towards China's influence.

Nov 11, 2021

The famously bombastic Philippine President Rodrigo Duterte has managed to carve out a working relationship with China despite ongoing maritime disputes between the two. His leadership, as well as the economic benefits of maintaining friendly ties with China, are on the line when the Philippines elects its next president this fall.

Oct 18, 2021

The AUKUS defense agreement continues to shake up relations in Southeast Asia, as the nations caught between Australia and China move to protect stability in the region as the staredown between the U.S. and China intensifies.

Aug 24, 2021

Japan's strong ties to the West have benefited its economy and global standing in the Pacific Rim for the better part of a century. Now, as China gains power and grows bolder, Japan's next moves will test the stability of China-Japan relations.

Jun 22, 2021

China recently initiated a wave of diplomatic courtship of ASEAN nations, as both sides work to navigate the reality of China's resurgent gravity in the Pacfic region.