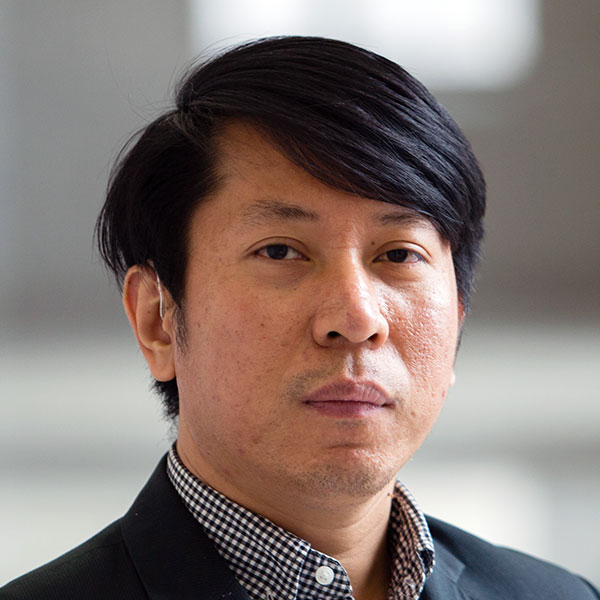 Lucio Blanco Pitlo III
Research Fellow, Asia-Pacific Pathways to Progress
Lucio Blanco Pitlo III is a Research Fellow at the Asia-Pacific Pathways to Progress Foundation and the University of the Philippines Korea Research Centre, Lecturer at the Chinese Studies Programme at Ateneo de Manila University, Contributing editor (Reviews) for the Asian Politics & Policy Journal and Board Member of the Philippine Association for China Studies.
Aug 24, 2021

Japan's strong ties to the West have benefited its economy and global standing in the Pacific Rim for the better part of a century. Now, as China gains power and grows bolder, Japan's next moves will test the stability of China-Japan relations.

Jun 22, 2021

China recently initiated a wave of diplomatic courtship of ASEAN nations, as both sides work to navigate the reality of China's resurgent gravity in the Pacfic region.

Apr 29, 2021

With the Regional Comprehensive Economic Partnership (RCEP) expected to take effect next year, China steps up building its first free trade port in Hainan. It shows how Beijing is preparing to capitalize and contribute to the success of the world's largest free trade agreement (FTA).

Apr 08, 2021

The Covid-19 pandemic unleashed opportunistic and nationalistic impulses on the part of countries and biomedical companies, but it also rekindled the global cooperative spirit.

Mar 03, 2021

China's actions in challenged waters has seen it take brazen maneuvering to a new level, often stopping just short of igniting a direct confrontation. A new law giving their Coast Guard authority to exercise force within its claimed seas could escalate the situation further.

Nov 03, 2020

The stakes for the coming US election have never been higher for America and its place in the world. Whether Trump or Biden secure the win for the US Presidency will determine the course of American foreign policy for the next four years and beyond.

Oct 13, 2020

US-China relations are widely touted as the most important bilateral interaction in the world today. While this is true, it doesn't mean that smaller nations and other regional powers aren't making their own plays within the dynamic.

Jul 29, 2020

China has been taking exception to the US's long-running freedom of navigation operations in recent years. But as a rising maritime power, it is in China's best interests to adhere to an enduring and stable order at sea.

Jul 02, 2020

While the Pompeo-Yang summit was a welcome respite in an otherwise escalating great power conflict, the summit seems little more than a chance for each side to probe the other's redlines on the myriad of issues on which they disagree.

Jun 22, 2020

Three directions are possible for a post-pandemic China that is reassessing its domestic and international goals. Whichever direction it chooses will have implications beyond its borders.