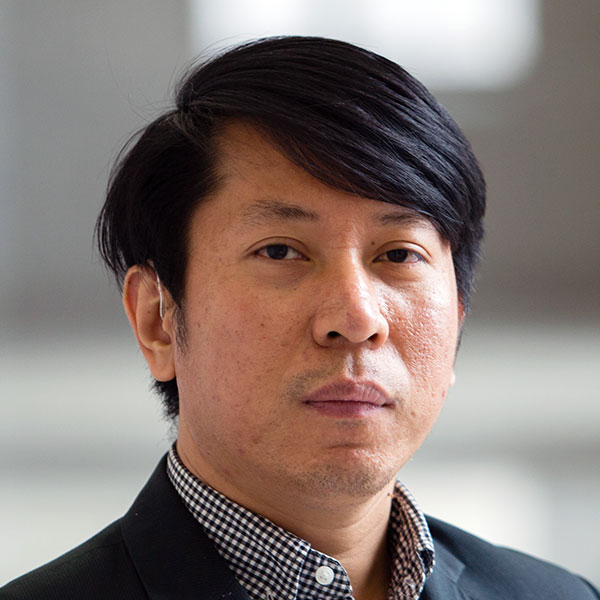 Lucio Blanco Pitlo III
Research Fellow, Asia-Pacific Pathways to Progress
Lucio Blanco Pitlo III is a Research Fellow at the Asia-Pacific Pathways to Progress Foundation and the University of the Philippines Korea Research Centre, Lecturer at the Chinese Studies Programme at Ateneo de Manila University, Contributing editor (Reviews) for the Asian Politics & Policy Journal and Board Member of the Philippine Association for China Studies.
Mar 21, 2020

Trump's approach, the Great American Comeback, has seen some success domestically but has been rocky in the international scene. Given persistent and emerging global threats, America First should not necessarily mean America alone.

Feb 02, 2020

The death of Qassim Suleimani highlights the growing divide between the US and the Middle East at large, a divide which may create an opportunity for China to strengthen regional ties.

Jan 17, 2020

Beneath the surface of improving political ties lie persistent concerns over Chinese strategic investments in the Philippines.

Dec 11, 2019

US global calls to ban Huawei are falling flat. Even countries that recognized Huawei's security vulnerabilities would not want to politicize what is supposed to be a technical or business judgment.

Dec 03, 2019

The US' absence at the recent East Asia Summit sent a powerful message to Southeast Asia, a region whose massive population, stellar economic growth, and strategic location would make it a crucial theater. The US may be able to recover, but it must act swiftly – and soon.

Oct 30, 2019

The Xiangshan forum presented an opportunity to allay fears attendant to China's rise. More importantly, it also displayed Beijing's poise to play ever greater security roles.

Oct 08, 2019

U.S. President Donald Trump's address to the 74th session of the United Nations General Assembly expressed to the world that the United States is pushing an increasingly nationalist agenda, much to the concern of many other nations. What are the implications of Trump's message for the rest of the world?

Sep 02, 2019

The status of the conflict in the South China Sea has moved from concerning to critical, as reflected by the changing ASEAN rhetoric concerning the topic. The future of the South China Sea remains dependent on how China and other claimants proceed.

Jul 15, 2019

ASEAN realizes that geopolitical and geostrategic shifts taking place in the region will usher in both rewards and risks. But while being opportunistic, ASEAN knows the stakes are high should unbridled rivalry play out.