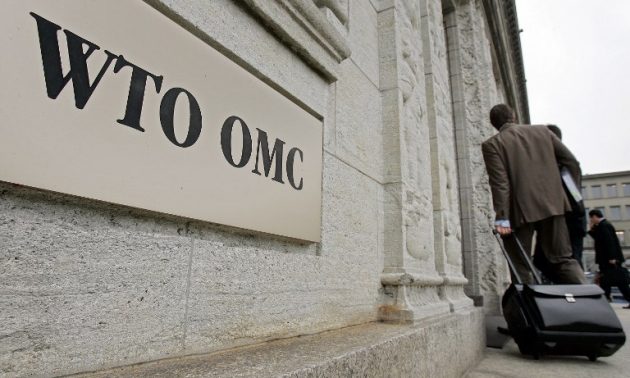 Since President Trump's election, we have seen a tumultuous trade relationship between the United States and China, complete with everything from bitter politics to extravagant flattery. This week, of course, was no different. Despite the recent high-point in the bilateral trade relationship– the "34 big projects" yielded by Trump's visit to China, which a China-US Focus contributor detailed– the relationship hit rocky waters again when President Trump initiated a probe into Chinese aluminum imports earlier this week, that could swiftly lead to tariffs.
By "invoking powers that the U.S. hasn't used in more than a quarter century," the Trump administration bypassed the usual route of opening an investigation, which usually begins with petitions by U.S. companies. The Commerce Department initiated the case itself, in a move that China expressed "strong dissatisfaction" with, stating that it would hurt the national interests of both countries.
The trade hostilities did not stop there. China's status in the World Trade Organization (WTO) was also a source of contention. On Thursday, it was reported that the Trump administration was rejecting China's bid to be treated as a "market economy" under global trading rules. The U.S. said it based this position on signs China is moving in "the opposite direction under Xi Jinping." The timing of this move is strategic: were China to be recognized as a market economy, "it would make it more difficult for the U.S. to defend its anti-dumping rulings against Chinese companies at the WTO," the Financial Times reported.
Lastly, there are reports that the Comprehensive Economic Dialogue (CED) mechanism, the 'crown-jewel' of U.S.-China trade cooperation, has been "stalled" and that there are no plans to revive it.
Many experts interpret Trump's recent actions as a "populist-fueled" attack on global trade, and certainly on the China-U.S. economic relationship, despite the positive outlook earlier this month. Is "win-win cooperation" over already?