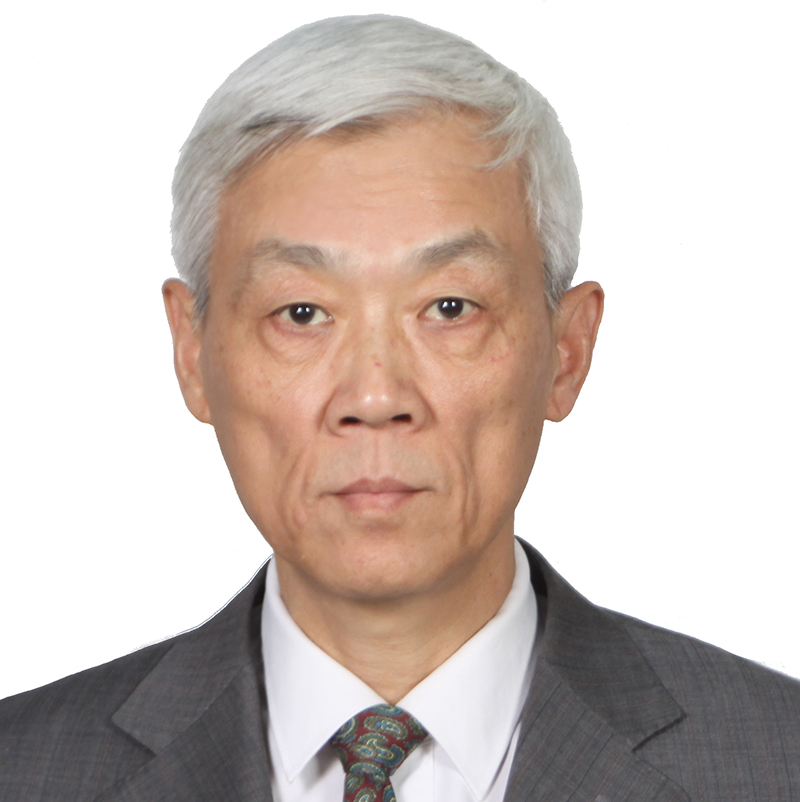 Zhang Tuosheng
Member of Academic Committee of Huazhi Institute for Global Governance, Nanjing University
Zhang Tuosheng is a member of the Academic Committee of Huazhi Institute for Global Governance at Nanjing University.
Nov 30, 2021

China and the United States should cooperate to remove the fundamental causes of failure — lack of trust, differing definitions of denuclearization, timetables and peace mechanisms — while accounting for the DPRK's wariness of the so-called Libya model.

Aug 19, 2020

Only mechanisms that support dialogue in the face of potential confrontation will do the job. If a military conflict occurs, no matter how limited, the door to a protracted cold war will be thrown open.

Jul 09, 2020

The region is at a critical crossroads. At stake is whether it will see more peaceful development or move toward a new cold war. Strengthened cooperation is the best choice to overcome difficulties.

Feb 04, 2020

A peaceful future for China and the United States will depend on their ability to engage in benign competition. Can they find ways to compete while maintaining cooperation, or will they move toward decoupling and open hostility? The next chapter is yet to be written.

Dec 17, 2019

The tasks and timelines are complex, but it's still possible to end the nuclear standoff on the Korean Peninsula once and for all. Time is short.

Nov 22, 2019

War often begins with security frictions. Taiwan and the South China Sea are powder kegs.

Jul 17, 2019

With relations normalizing between China and Japan, it is critical to focus on the two countries' mutual defense and security concerns. There are several measures both countries can take — including reinstating regular security consultations, coordinating defense communication mechanisms, and cooperating on crisis management and prevention — in order to instate basic safeguards for the region.

Apr 30, 2019

China-US relations have deteriorated from "coopetition" into hostility. If China and the US can find a way back to a constructive path, they both stand to benefit from a "G2" world — and shortsighted attempts by America to maintain a "G1" world of US supremacy will only harm both countries' global standing.

Apr 10, 2019

Despite rising tension across the Taiwan Strait, Tsai has not rushed to seek independence, while the mainland has maintained its patient policy. Thus no crisis has yet emerged — still, Taiwan, mainland China, and the US should all strive to relax tension and resume peaceful cross-strait development to avoid a new cold war.

Feb 15, 2019

What are the prospects for Korean denuclearization and peace?